Unparalleled experience in nearly every major market
As one of the Midwest's premier full-service mechanical contractors, Central Mechanical Construction offers a firm foundation in heating, ventilation, air conditioning, plumbing, piping, ductwork, and utilities services.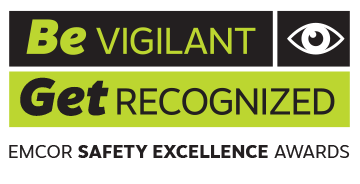 In 2022, we received an EMCOR Group Safety Excellence Award!
We were selected for our exceptional safety performance on a number of challenging projects, which we achieved while also facing a difficult labor market.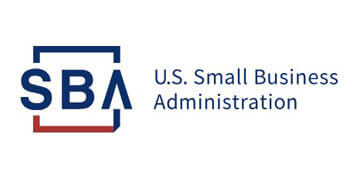 We are seeking qualified Small Business Firms (SB, VOSB, SDVOSB, HUB Zone, and HBCU/MI) to submit bids on multiple Federal construction project opportunities in Kansas.
leadership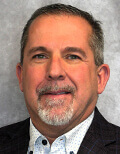 John Lonker, President, leads his team by setting the highest standard for providing service aimed at practical results and full customer satisfaction.